Corporate financial strategies are not only necessary to support business development, but also to protect organizations from risks and threats.

Frêney offers professional services to optimize financial structures, funding strategies for startups and new investments, enterprise crisis preventions, etc... Our diagnostic approach is used to identify the reasons of a financial strain. Then, we get at the root of the cause to re-establish a financial equilibrium.

We also work with our client to avoid new threats in the future, giving them empowering skills and tools for financial plans, cash flow analysis, capital budgeting, risk evaluation and management. Our financial skills, listed below, are at your service in order to create and protect the value of your organization in the long-term.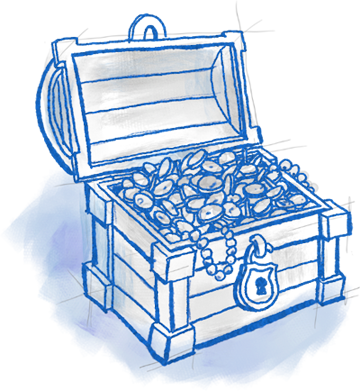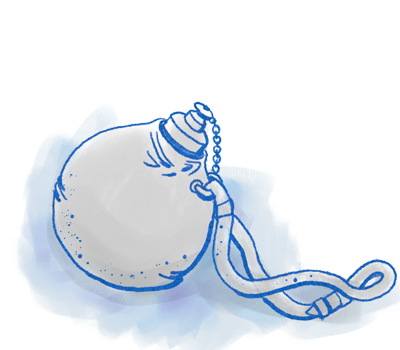 Financial plans and business plans
Debt restructuring
Financial risk evaluation and protection
Working capital structure optimization
Investments evaluation
Cash flow cycle optimization
Bank accounts: costs analysis and reduction
Funding strategies
Training for investor relations managers and CFO's
Temporary management for CFO's and controllers
Due diligences for M. & A.
Financial analysis of competitors
Professional presentations for investors